Dr. Binod K. Thakur MD, FAAAAI, FACAAI
We are accepting new patients
Watch Dr Thakur on 13 ABC discussing the risks of using nasal spray to alleviate allergies.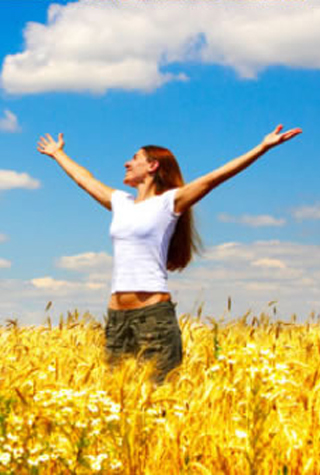 Dr. Thakur is a Board Certified Allergist in Toledo, with over 20 years of experience in treating Allergy and Immunological concerns at the allergy clinic located inside The Toledo Clinic.
What is Allergy and Immunology?
In the United States an Allergist-Immunologist is a physician specially trained to manage and treat asthma and other allergic diseases. Becoming an Allergist-Immunologist requires completion of at least nine years of training. After completing medical school and graduating with a medical degree, a physician will then undergo three years of training in internal medicine (to become an internist) or pediatrics (to be a pediatrician).
Once physicians have finished training in one of these specialties, they must pass the exam of either the American Board of Pediatrics (ABP) or the American Board of Internal Medicine (ABIM). Internists or Pediatricians who wish to focus on the sub-specialty of Allergy-Immunology then complete an additional two years of study, called a Fellowship, in an allergy and immunology training program. Allergist-Immunologist whom are listed as American Board of Allergy and Immunology (ABAI) certified, have successfully passed the certifying examination of the American Board of Allergy and Immunology following their fellowship. They then become Board Certified in Adult and Pediatric Allergy and Immunology.
We are pleased to have the opportunity to provide you with medical care in Allergy and Immunology. We specialize in diagnosing and managing chronic, recurrent, and difficult to control allergy and immunological conditions, and welcome challenging cases.
Environmental Allergies and Hay Fever
Sinus conditions and headaches
Asthma & Bronchitis
Chronic Cough
Recurrent Infections of sinuses, ears, lungs, and others
Eczema, Hives and Skin Allergies
Contact and Chemical Allergies
Latex Allergy
Nickel & other Metal Allergies & Allergy to Implant Materials
Angioedema, & Anaphylaxis (severe/life-threatening allergic episodes)
Food Reactions
Drug Reactions
Animal and Insect Allergy
Immunodeficiency